Case Studies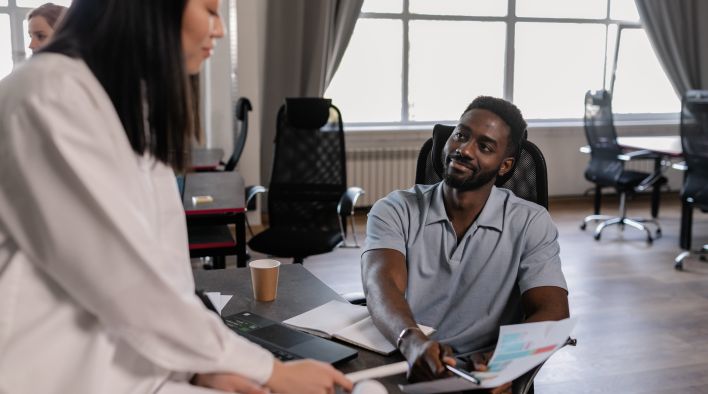 At Atomic, we know your brand has a story to tell. We discover your story and then create content that resonates with your target audience not as 'advertising' but as entertainment-first programming. You will be surprised and delighted at the creative ways we integrate your message and brand awareness into compelling formats.
Our team of experienced, award-winning content creators from the world of television and streaming work with you to develop a custom strategy that aligns with your brand messaging and goals.
Below you will find a collection of case studies that showcase our work with a diverse range of brand clients. In each case we helped a brand struggling to engage consumers by creating an engaging series that unlocked tremendous value.
This is just a sampling of the many brands we've worked with over the last decade.